The Society has put together a webpage to collate information and updates for our members on Society matters relating to COVID-19.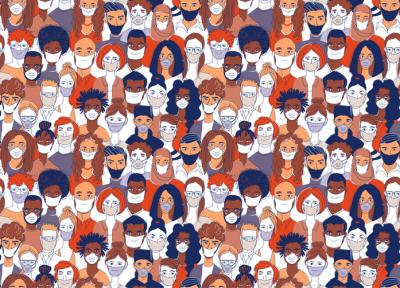 This page includes updated information on SAI CPD Events, the SAI COVID-19 Action Group and related blogs, Adaptations to the CPD and Professionalism Training Requirements, Student Exams, and other relevant matters.
Read the COVID-19 Update page here.