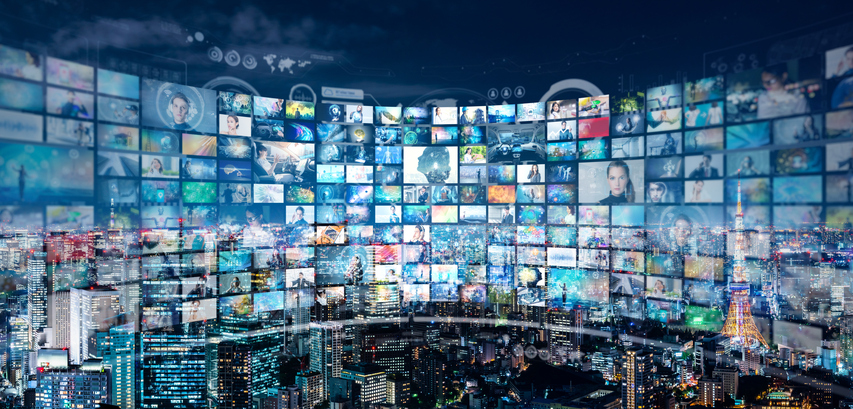 Purpose
Actuaries are well placed to add a lot of value as a Data Scientist due to their strong quantitative background coupled with business insight. The purpose of the Data Analytics Library is to provide practical tools and resources for actuaries wishing to develop their data analytics skills - either as part of their current actuarial work or by moving into a data science role.
The Library may also be a useful guide for other professionals who work, or have an interest in, data science.
The Library is not meant to be a comprehensive repository in this fast-developing field. While the most common data analytics and machine learning tools (R and Python) are covered, it is out of scope to discuss wider aspects around data infrastructure, platforms or other AI applications (such as chatbots or automation).
Background
As a result of the growing internet penetration, use of social media and digitalisation, the use of data analytics (also called big data) is evolving. By now it has become a core topic of actuarial events and forums and is also on the agenda of the management boards of most companies, including insurers.
Global Trends
Analysts expect the big data sector to continue to grow rapidly in parallel with the increasing volume of data created by organisations and the need for more insights. Total global revenues spent on big data tripled between 2011-2015 and are expected to triple again by 2021 (see details in Global Big Data Market Forecast).
Data analytics is amongst the leading trends in the insurance industry as identified by top insurance and technology consulting firms  (for example Top issues in Insurance (PwC US, 2016), Top 10 Trends in Life Insurance (Cap Gemini) and Top 10 Trends in P&C Insurance (Cap Gemini, 2018)).  Recent applications include telematics for car insurance, sales predictions and fraud detection.
Structure of the Data Analytics Library
The Data Analytics Library is a live document to be maintained on an ongoing basis as materials and experience evolves in this new discipline.
The library consists of 6 sections to enable members to familiarise themselves with the topic step by step:
Introduction  - purpose of the library and background information (this page);
 
Society support, events and training - description of the support provided by the Society of Actuaries in Ireland (the "Society") including special membership for wider fields members, links to related past events and training sessions;
 
Materials - reference materials (articles and books), tutorials, tools and other resources for members interested in the details;
 
Step by step guide - seven steps to get started in data analytics in a few months;
 
Courses and skills - list of university and other online courses and required skillset for those keen on becoming a data scientist; and
 
Contacts - contact members of the Data Analytics Sub-committee of the Society, in case you have any queries or feedback on the library.