The Council manages the affairs of the Society. Council is elected by the Fellow members of the Society.
The Council appoints working committees to undertake, under the direction of the Council, some of the detailed work of the Society. The committees work on current issues and research in such areas as demography, pensions, life assurance, general insurance, investments, health care, enterprise risk management, social policy, international actuarial issues and the education and training of actuaries.
Image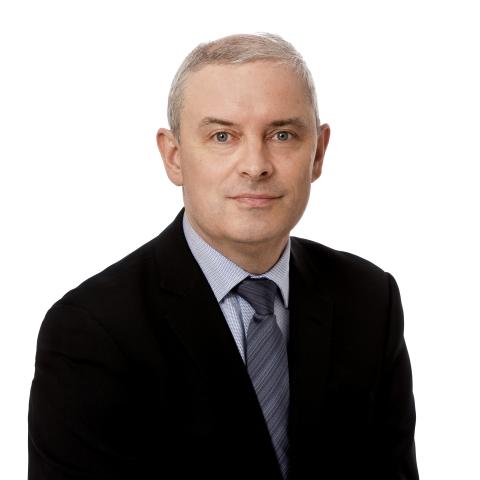 President, Declan Lavelle
Declan Lavelle was elected President of the Society of Actuaries in Ireland at the Society's AGM on 16th June 2022.
Image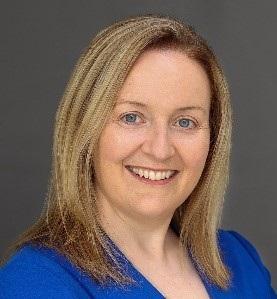 Image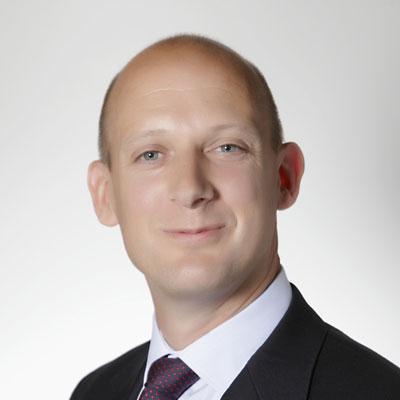 Image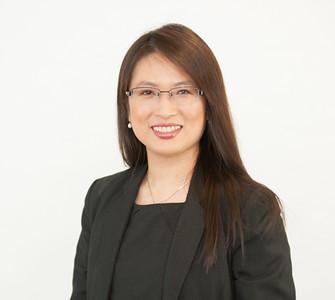 Image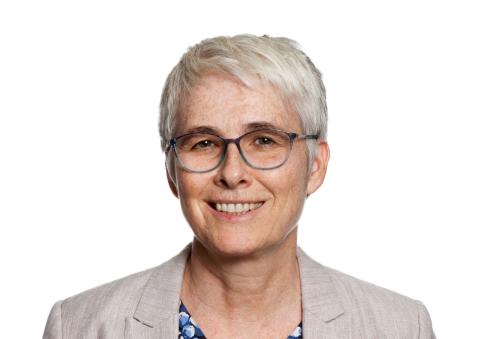 Sheelagh Malin
Sheelagh Malin was President from June 2021 until June 2022.
Council Members
Aisling Breathnach
Eoghan Burns
John Coggins
Paul Connor
Nuala Crimmins
Niamh Gaudin
Gareth McQuillan
Gerard Nolan
Jennifer Quigley
Paul Torsney
Past Presidents
William A Honohan: 1972 - 1975
Brian S Reddin: 1975 - 1977
Patrick J Maher: 1977 - 1979
Robert P Willis: 1979 - 1981
Rowland P Delany: 1981 - 1983
Thomas D Kingston: 1983 - 1985
Adrian D Daly: 1985 - 1987
Brian Duncan: 1987 - 1989
Paul A Kelly: 1989 - 1991
Michael J Brennan: 1991 - 1993
James R Kehoe: 1993 - 1995
William M Hannan: 1995 - 1997
Bruce N Maxwell: 1997 - 1999
James P Joyce: 1999 - 2001
Eamonn P Heffernan: 2001 - 2003
Patrick G Healy: 2003 - 2005
Colm Fagan: 2005 - 2007
Philip S Shier: 2007 - 2009
Kevin Murphy: 2009 - 2011
Paul O'Faherty: 2011 - 2013
Dermot Corry: 2013 - 2015
Dervla Tomlin: 2015 - 2017
Maurice Whyms: 2017 - 2019
Sean Casey: 2019 - 2021
Sheelagh Malin: 2021 - 2022