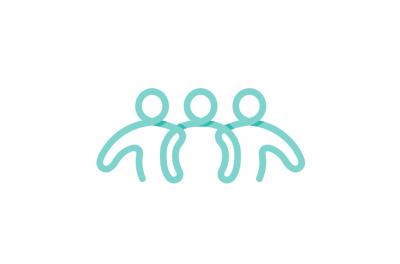 The Society is recruiting a Head of Engagement and Communications.
We are excited about the prospects for the future of the actuarial profession and we are delighted to present the opportunity for our new Head of Engagement and Communications to help shape that future.
We continually strive to ensure that our activities are aligned with our members' needs and expectations and that members have a strong sense of engagement with the Society.  We also work at growing the role and reputation of the profession and the career opportunities for actuaries.  These goals are reflected in the job description, which is available below. 
Closing date for applications:  Monday 23rd April 2018