Select event format
Live event
Time
Start time: 9.00 am (with tea/coffee and registration from 8.15 am)
End time: 4.05 pm
Venue
Aviva Stadium, Lansdowne Rd, Dublin 4

Description
The Society of Actuaries in Ireland is pleased to announce the date for the Risk Management Perspectives Conference 2023, which will take place on Thursday, 8th June 2022.
This will be an in-person event in the Aviva Stadium, Ballsbridge, Dublin, D04 K5F9. 
Note, this event will not be recorded therefore will not be made available on actuview or elsewhere afterwards.
The Risk Management Perspectives Conference is designed to appeal to a broad range of industries, with an agenda that covers topics applicable to insurance, pensions, investments and more.
Rates for attendees are as follows:
€200 for members
€250 for non-members
€100 for:

Student members
Members working as full-time academics
Members who qualify for the "retired" members rate (as per the Schedule of Subscriptions)
RESERVATION:
Click on "MAKE A RESERVATION" below. Note: We would appreciate if you could make your reservation as soon as possible , as this will help us firm up the details with the venue for this event.
Dietary requirements: If required, please inform us of any special dietary restrictions you have when making your reservation.
Cancellation Policy available here. 
Image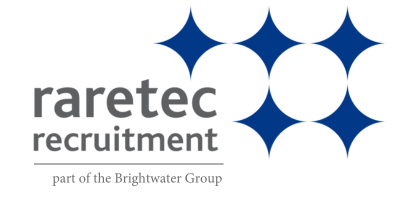 Sponsor
As a leading actuarial recruitment consultancy, Raretec Recruitment specialises in placing actuaries of all levels including student, trainee, part-qualified and qualified actuaries into positions with the key insurance, financial services, advisor and regulatory organisations. Established since 2011, we are now a preferred supplier of actuarial talent for permanent and contract positions. If you are looking to further your actuarial career, then look no further than Raretec Recruitment.
Tel: + 353 1 5311400
Cost (members)
€200 (€100 for Student / Retired / Full-time Academic)
Professionalism Training:
Deep Dive:
Personal Development: