SAI Competency Framework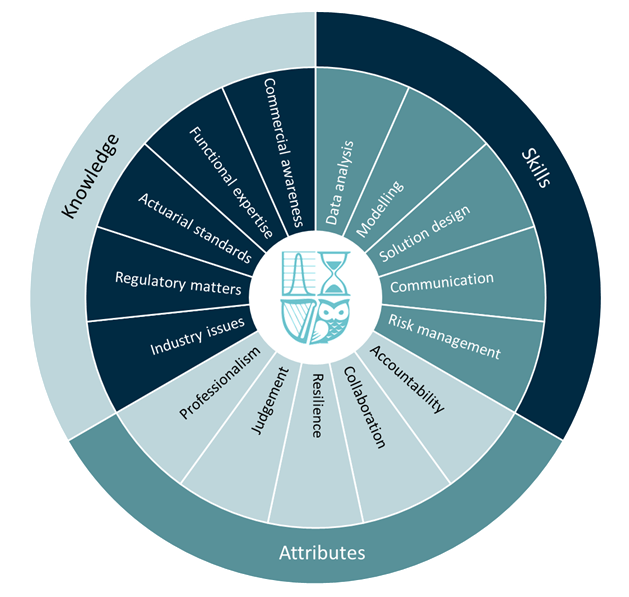 Self-Assessment Tool
The Society of Actuaries in Ireland has developed a competency framework comprising the knowledge, skills and attributes that actuaries typically draw on in their work.
This framework is aligned to our vision, mission and goals. For each competency definition within the framework there is an indication of appropriate capabilities and behaviours across three competency levels.
The framework is intended to be suitable for use by all members of the Society of Actuaries in Ireland from student through to experienced professionals and regulated roles, and in traditional industry sectors, adjacent sectors and wider fields. However, it is not a mandatory tool and does not enforce any additional compliance requirements on any member.
The purpose of the competency framework is to:
• Support members in the identification of their learning and development needs, in relation to both their current role and any future roles to which they aspire. By reviewing the detailed competencies within the framework and considering (together with a line manager, for example) what competencies might typically be expected for a given role, members can identify gaps in their own current competency profile.
• Facilitate members in identifying which parts of the Society's Continuing Professional Development programme are relevant to the development and enhancement of specific competencies.
• Promote the profession to external stakeholders.  In support of this, the competency wheel has a prominent role on the website and in marketing material used to promote the profession.